Yay, click HERE to download your guide!
Sick of feeling stressed or anxious or both? I totally get it...I've been there too a LOT & it can be a miserable place to be
If you want to feel calmer & you want to get there quickly then check out the video below so I can show you how I did it & how it can help you..
What you will get: 
'Soothe Your Anxiety' is a 14 day video course packed full of practical tools to help you feel calmer
Incredible proven tools and techniques to help you feel calmer..

I only use tools that give RESULTS!
Practical guidance

that actually works  

You'll feel supported

and SO much less alone in this

You'll have access to the tools and techniques even after finishing all the videos and

you can dip back in when you need them
BONUS
'Soothe Your Anxiety' meditation mp3
I will show you some of the best visualisation and breathwork techniques to support you through anxious times in a free MP3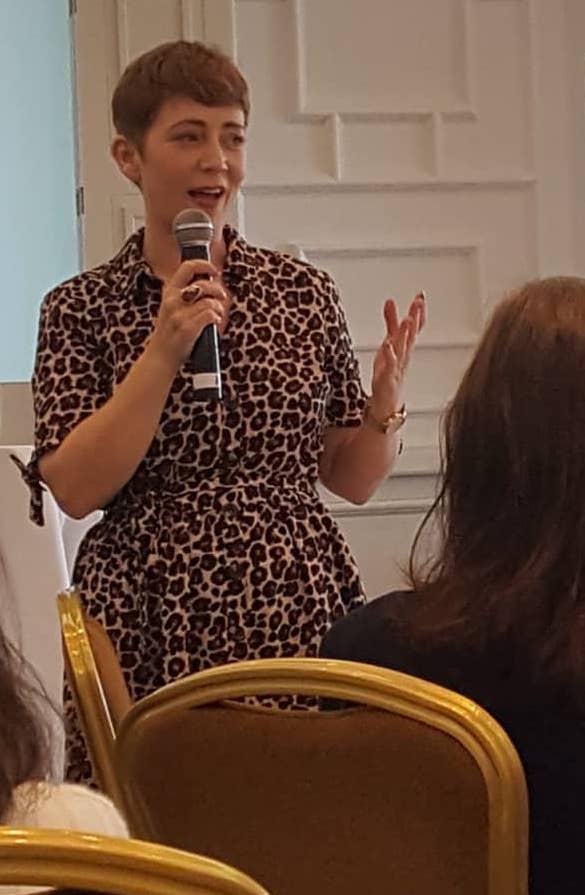 Why learn from me?
Great question, I'm so glad you asked!
•I'm Nicola , an experienced and accredited humanistic psychotherapist (M.A.) in private practice for 14 years, specialising in supporting women struggling with anxiety and stress.
•I'm also an EFT Master Practitioner which is a research-led approach to helping people feel calmer using tapping & energy work
•I've lived with anxiety all my life-I know how hard it can be and I've helped so many women find the tools to help them feel calmer
•I'm practical and no fluff and I only use and recommend tools that ACTUALLY WORK and have helped me personally too!
So who is this for and who is it
not for?
This is for you if:
•You commit to doing the practices outlined in the course & take responsibility for your mental health
•You respect boundaries & understand this is not 1:1 personal therapy
This is not for you if:
•You need the support of 1:1 counselling/psychotherapy 
•You are struggling with an anxiety disorder or suicidal/depressive/intrusive thoughts & need the help of a G.P/M.D/psychiatrist
Hear what other clients had to say:
'Nicola has provided me with a toolkit to process and work through issues in my day to day life. It is a practical way for me to de-stress and calm myself, work through negative emotions and situations and to focus on positive energy and thoughts' Fionnuala
''I owe a big thank you to Nicola for introducing these calming exercises to me. She is so down to earth & this course really helped me get through my anxiety. For the first time in my life, I feel like I'm worth something','' Maura
When do we start?
Right now! You'll get immediate access with a new video posted on the course every day for 14 days.
FAQs:
Q. Will you be offering this at a later date?
Im not sure ...I follow what I feel is the biggest contribution to women right now
Q. Is everything recorded? I'm afraid I'll miss a video? Videos will be available on Teachable and you'll have access to them for 12 months 
Q. What's your refund policy?
As with all my programs, refunds are not given if you change your mind but are provided only where required by EU law.
Q. Is this the cure for anxiety? No,this course does not cure anxiety but it has helped many people manage it SO much better by giving them tools they can access at home.
P.S- Grab my course for €37 currently available on this page only & you'll be getting the value of all the tools and techniques I use with private psychotherapy clients for only a fraction of the cost of 1:1 psychotherapy sessions!!